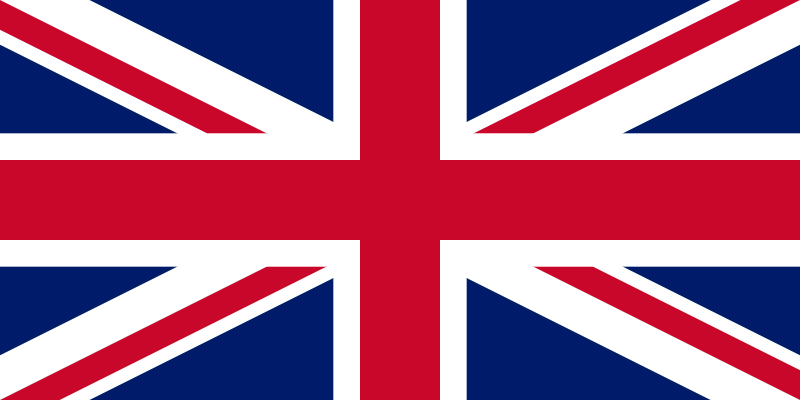 Introduction
If you've ever lived in the United Kingdom or currently call it home, you'll know that gambling is one of the favorite past times enjoyed by its residents.
Hence it's no surprise that the British have warmly embraced online casinos with equal enthusiasm too. As a matter of fact, the percentage of online players in the UK leapt from 9.7% in 2008 to 17% in 2018, almost doubling in just a decade.
If you've always wanted to try your hand at online gambling but aren't too sure where to begin, you'll find that this article is ideal for obtaining an overview of all you need to know before getting started.
Online gambling in the UK: A brief overview
Gone are the days when you had to fill out your lottery tickets at the local off-licence or supermarket, or wager on the outcome of that derby match or race at your nearest betting shop.
Now it can all be done from the comfort of your home. What's more, the advent of online gambling also means you can get to experience the thrill of the latest casino games from your favourite armchair or even on the move.
And if you've made up your mind to join that ever growing number of online gambling fans for the first time, you'll find the noteworthy points we've provided on virtual betting in the British Isles to be indispensable as you make those first forays into this exhilarating pastime.
In 2005, the British authorities introduced the Gambling Act to bring online gambling under their legislative control. This act was responsible for authorizing only operators possessing a licence from the United Kingdom Gambling Commission or from whitelisted jurisdictions to provide gambling services to UK residents.
The UK boasts one of the sector's most reputable regulatory bodies:
The United Kingdom Gambling Commission (also popularly referred to as the UKGC or the Gambling Commission) was also founded in 2005, the same year the Gambling Act was passed.
The role of this regulatory body involves ensuring that online gambling casinos catering to UK clients meet some of the strictest standards in the sector, worldwide. In this manner, it serves to ensure UK residents are treated fairly while providing protection to vulnerable individuals and preventing the use of online gambling for criminal purposes.
The presence of the Gambling Commission's logo on any online gambling establishment's homepage is one of the main factors which must be considered when deciding whether it's deserving of your custom or not.
Online casinos must be selected with great care
As can be expected with such a rapidly growing sector (it's currently responsible for one-third of the revenue brought in by the gambling industry), several operators – both legal and illegal – have sprung up to take advantage of its rich dividends.
Hence verifying the legal status of an online establishment is of paramount importance before undertaking the registration process.
As mentioned above, one of the very first things to look for is the presence of the UKGC's logo on an online casino's homepage. It's also important to check for the presence of ECOGRA's Safe and Fair seal and verify additional security measures taken by the website to protect its clients.
Once you've crossed a casino's legal status as well as existing security measures and game integrity off your list, you will then be able to examine other key issues such as game quality, bonuses, payment options and customer service quality. Checking out player reviews on reputable online casino review websites (such as this one) is also highly recommended.
Conclusion
The online gambling sector is one of the most rapidly growing industries in the United Kingdom. What's more, it's also strictly regulated to protect clients.
And while there's an extensive selection of reputable online casinos, it's of paramount importance to verify the status of any establishment before becoming a registered client.
Doing so will ensure you eliminate the risks associated with this pastime, are able to focus on enjoying the experience and are also able to look forward to repeating it as well.
Online Casinos Accepting UK Players