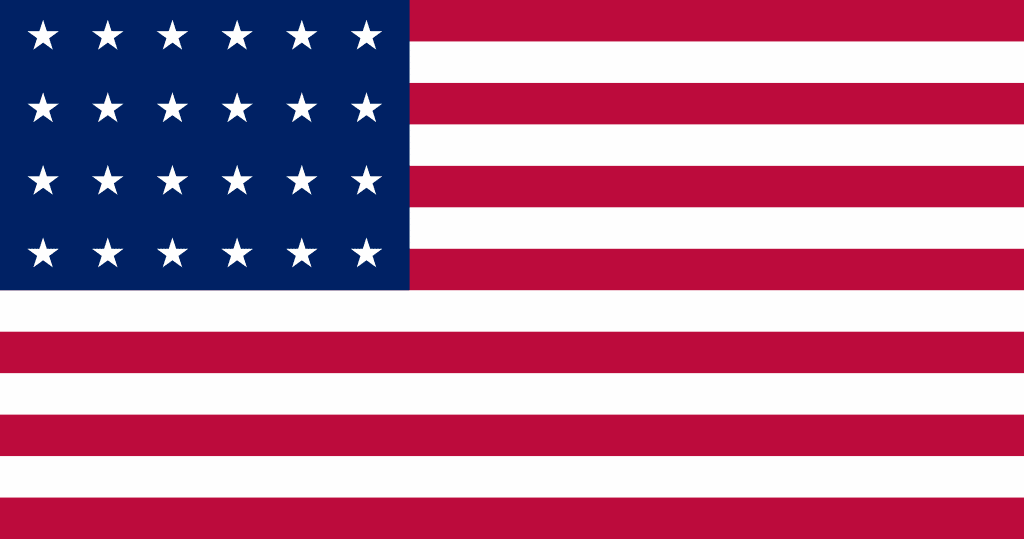 Introduction
The United States has long been a cornerstone of the gambling sector. The proof lies in the images of glitz and glamour which Las Vegas and Atlantic City have become synonymous with. Hence it seems only fitting that it should play a key role in the growth of the online gambling sector too.
However this industry is regulated somewhat differently by the authorities compared to other parts of the globe which have fully embraced this rapidly growing sector.
So what does that mean if you're a fan of online casinos who happens to be domiciled in the United States?
Find out in our brief overview below in which we cover key points relating to virtual wagering at  these online establishments in the USA.
Online casino gambling for US residents
Ever since its inception almost three decades ago, the online gambling sector in the United States has undergone a number of key changes which have each contributed to the existing virtual wagering landscape such as it exists today.
Possessing an overall knowledge of this industry is crucial if you're a fan of online casinos who happens to call the States home. And below we've presented all you need to know before embarking on your adventures in this relatively new, yet rapidly growing virtual realm.
It all depends on what state you live in:
As noted in our opening paragraph, the approach taken by the United States authorities to regulate online gambling is a rather unique one. One of its main characteristics is the varying stances of states relating to online casinos. As a result, activities permitted in one state may not necessarily be permitted in another.
Certain of them may also refuse to accept players based on their location (one such example is New Jersey which stipulates that players wishing to wager at its online casinos must be located within its borders). Certain online casinos based outside the United States are also subject to this same influence and accept clients who reside in the USA based on their states of residence.
Finding the right casino will require an extra bit of searching:
If you enjoy visiting online casinos, you would have observed that quite a significant number of them do not accept clients who reside in the United States.
The reason for this is due to the Unlawful Internet Gaming Enforcement Act (or UIGEA for short) which was passed in 2006 and which resulted in major poker websites withdrawing their services to US clients. This act was also responsible for the reluctance of several online casinos to accept US residents.
However, a number of reputable online casinos currently cater to US residents. You can find a list of such online casinos below.
The legal status of any online casino must always be verified:
While there are a number of reputable online casinos which accept clients from the US, there are also those which are run illegally and solely exist to defraud clients.
Hence checking for the evidence of a license obtained from reputable regulatory bodies (such as the Delaware Division of Gaming Enforcement, the Nevada Gaming Control Board or the New Jersey Division of Gaming Enforcement, for example) is a key step which must be taken before registering at any such establishment.
It's also important to visit reputable review websites (such as this one) in order to obtain a clearer picture of what to expect as a registered client of the virtual casino.
Conclusion
As noted from the information provided above, being a US resident who also enjoys visiting online casinos does mean that you may encounter a few hurdles in your quest for an establishment to wager at. This particularly holds true if you happen to live outside states such as New Jersey, Delaware and Nevada.
However, these obstacles are by no means insurmountable if you reside in a state which has legalized online gambling or which permits online casinos to cater to its residents.
And hopefully as an increasing number of states legalize online gambling, finding that virtual casino that's just right for you will become a lot easier.
Online Casinos Accepting USA Players